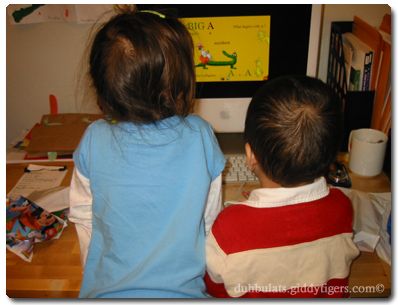 During our past 9 months or so here in San Jose, Ethan has definitely enjoyed a tremendous time here.  And while we are in the midst of all our packing, I do think it is inevitable that Ethan will miss the precious time and the fun he had at daycare when we leave.
From a rather shy and not-too-many words little guy, Ethan is now talking non-stop, complete with a mind of his own!  His confidence has skyrocketed, although he sometimes still is a little shy with strangers.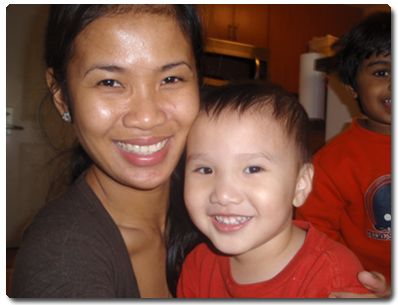 He has learnt SO many new things at his daycare: singing, dancing, reading, counting, adorable expressions, good manners…the list goes on.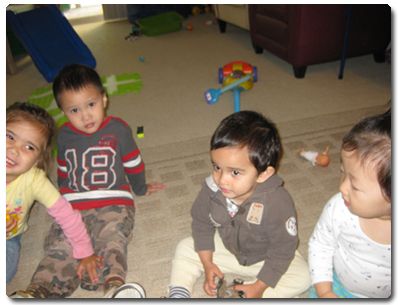 He's also made many womderful friendships.  Wouldn't it be cool if these kids were to meet up again a few years from now?
And I bet he also learnt a few things about how to be a good big brother too!
Yes, Ethan will definitely miss daycare here, but I am just so very thankful that he at least had the splendid opportunity to experience it.
And now, I just pray that we can find a good daycare back home that Ethan will love just as much.