We visited Audi Dream Farm several months ago, however the photos have not managed to make their way to the blog…until now.  The farm is located in Balik Pulau which is a good distance from where we live, nevertheless it was a fantastic experience for the kids to be out and about early in the morning.
We bought a basket of goodies for the animals, containing food for feeding the animals with…bird seed, leaves and plants, milk for the goats etc.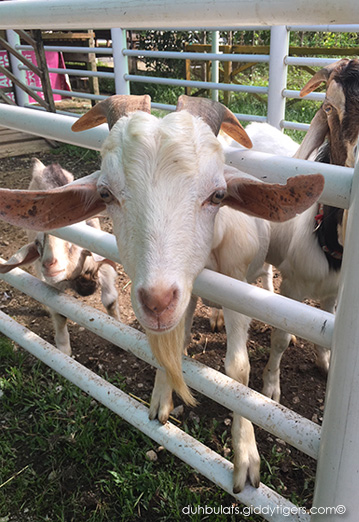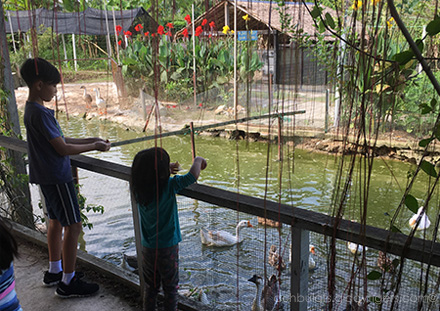 The kids really had a ball of a time.  We will certainly make another visit to the farm, if it were closer to home.  Well, hopefully soon we can find time for a repeat visit.