I'm still behind on my blog posts (*hangs head in shame*), notably the ones on the kids' birthdays, so I have three in the back burner, but I thought I would post one on our recent getaway first.
We decided to surprise the kids with a very impromptu vacation to Sunway Lagoon.  Since the kids enjoy theme parks, this would be perfect, plus we had all not been there before.  Initially we had wanted to book a room at the hotel right next to the theme park but there were no more rooms available, so we decided on a nearby AirBnb condo.  It was definitely a more reasonable option, and it was only a 10-15-minute walk to Sunway Lagoon and Sunway Pyramid.
Bring it on.
I'll let the photos do the talking, since it is best done that way anyway.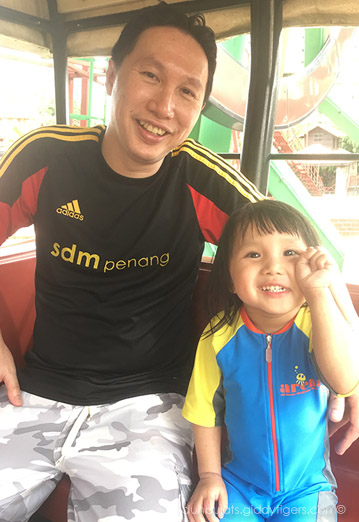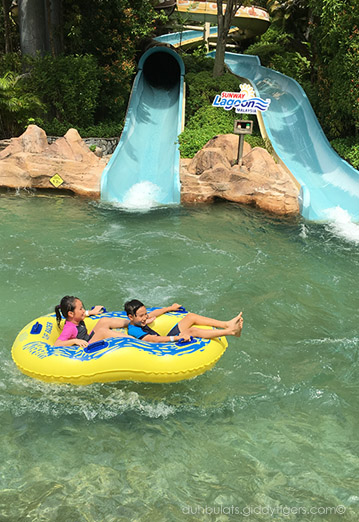 It was a well-deserved break for us all, a surefire way of destressing and we had a glorious wonderful time, just us.  Kids are looking forward to our next holiday…..where shall we go? Hmmmmm…..